EMDR offers fast, effective healing. By neutralizing the activation of adverse past experiences, people feel better quicker and for the long run. EMDR can be used to address old memories and recent events, as well as conditions like anxiety, depression, or anger issues, which are often fueled by unresolved feelings and thoughts about things we have been through.
After engaging in EMDR therapy, upsetting events will still be memories we have, but they will no longer produce the levels of distress that have been impacting our quality of life.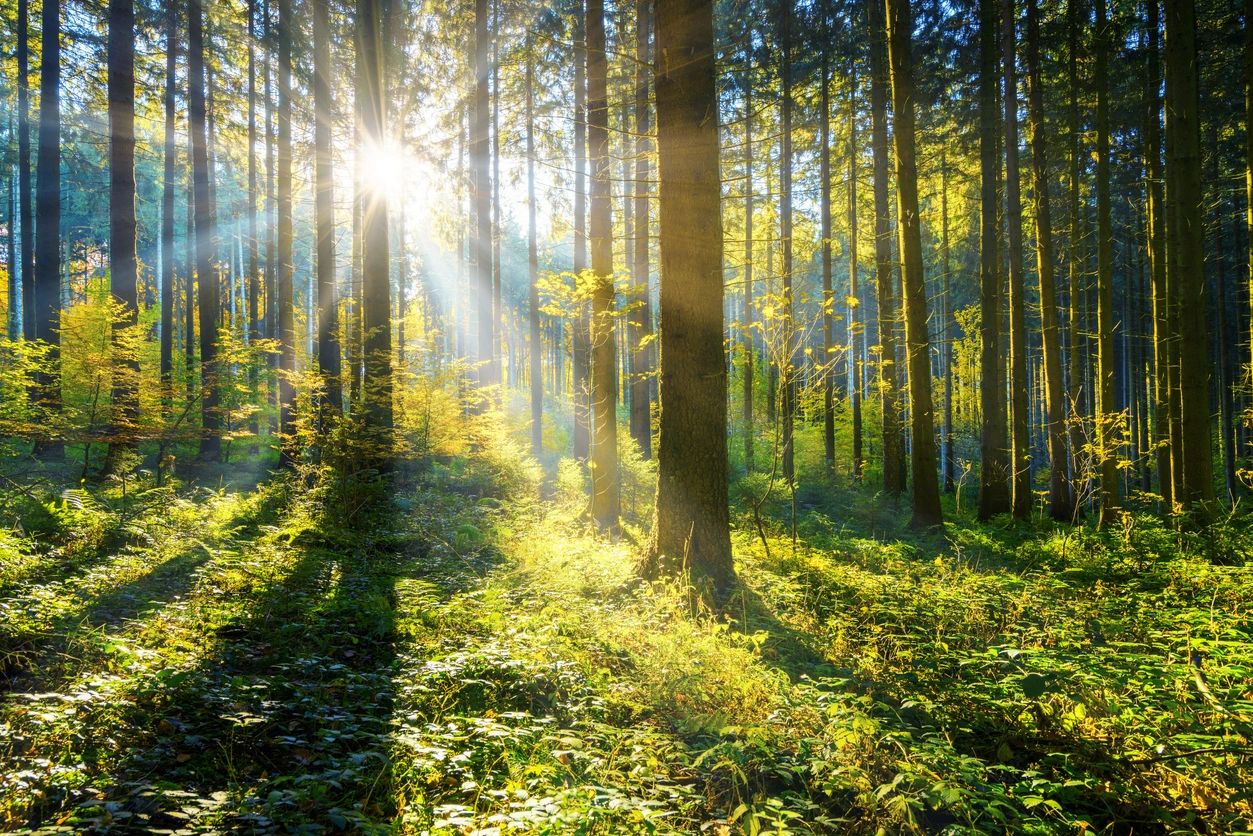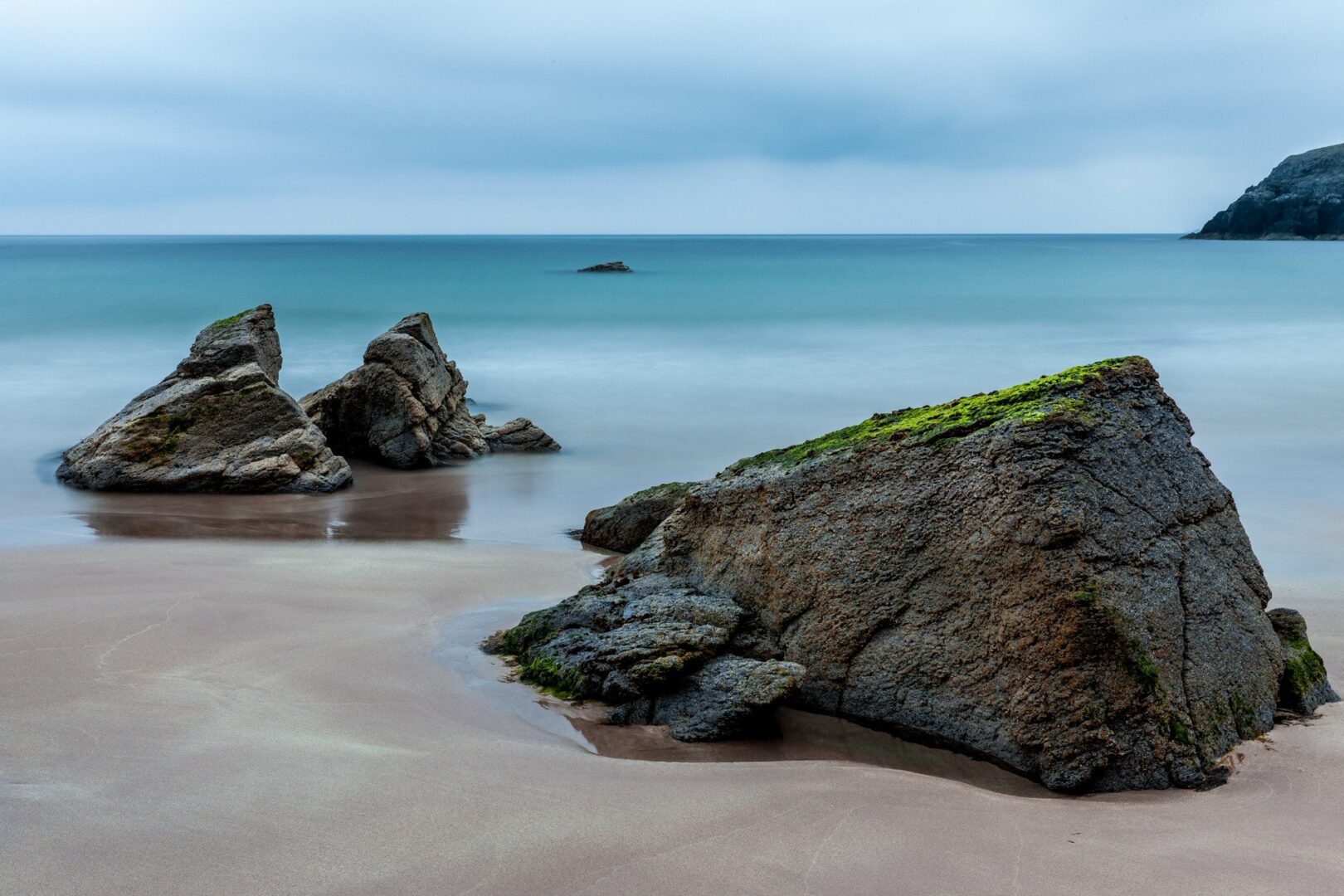 EMDR is suited for a variety of individuals seeking therapy for various reasons.
You may have the sense: "I really need to deal with this," regarding a current issue in your life or one from the past.

You may have some behaviors that are showing up in your relationship that you imagine stem from earlier experiences you never fully processed.

You may have childhood memories that you thought were in the past but have recently started to impact you in ways that are overwhelming.

Or, you may have a child or adolescent who experienced a distressing event or challenging life transition. You are noticing behavioral or emotional changes but can't figure out how to help.
If you are wondering if the service I offer is a fit for you, reach out for a 15-minute free consultation, and we can talk about it together.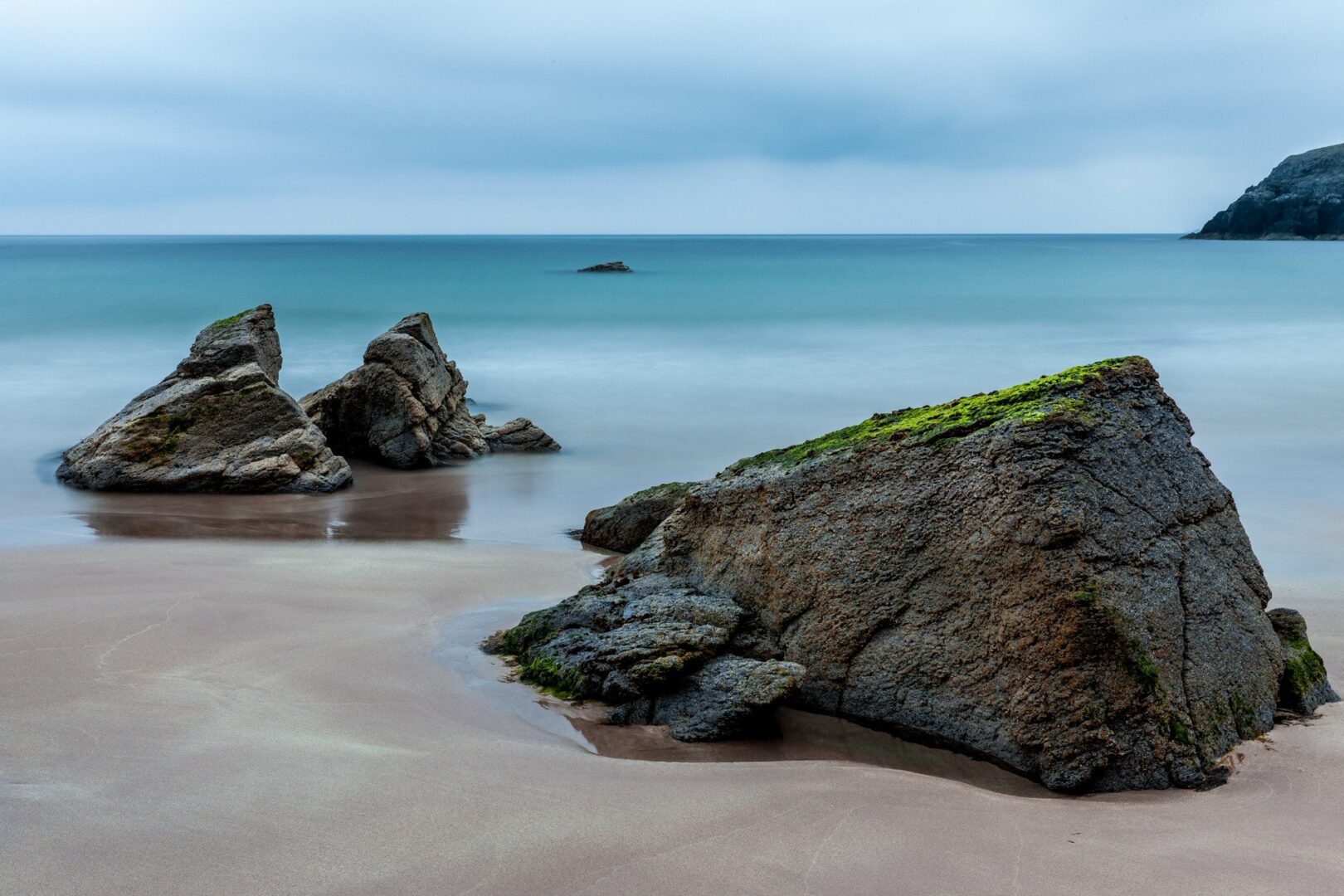 What is the process like?
In our initial sessions, I will gather pertinent information about you and your current struggles. You will be asked to complete a few short assessments so that I can understand your situation fully. I will teach you skills to build your sense of control and security about the process. You will learn the EMDR protocol, including eye movements, and we will practice on simple, low-stress areas until you are familiar. We will discuss our plan to address your goals and begin our work.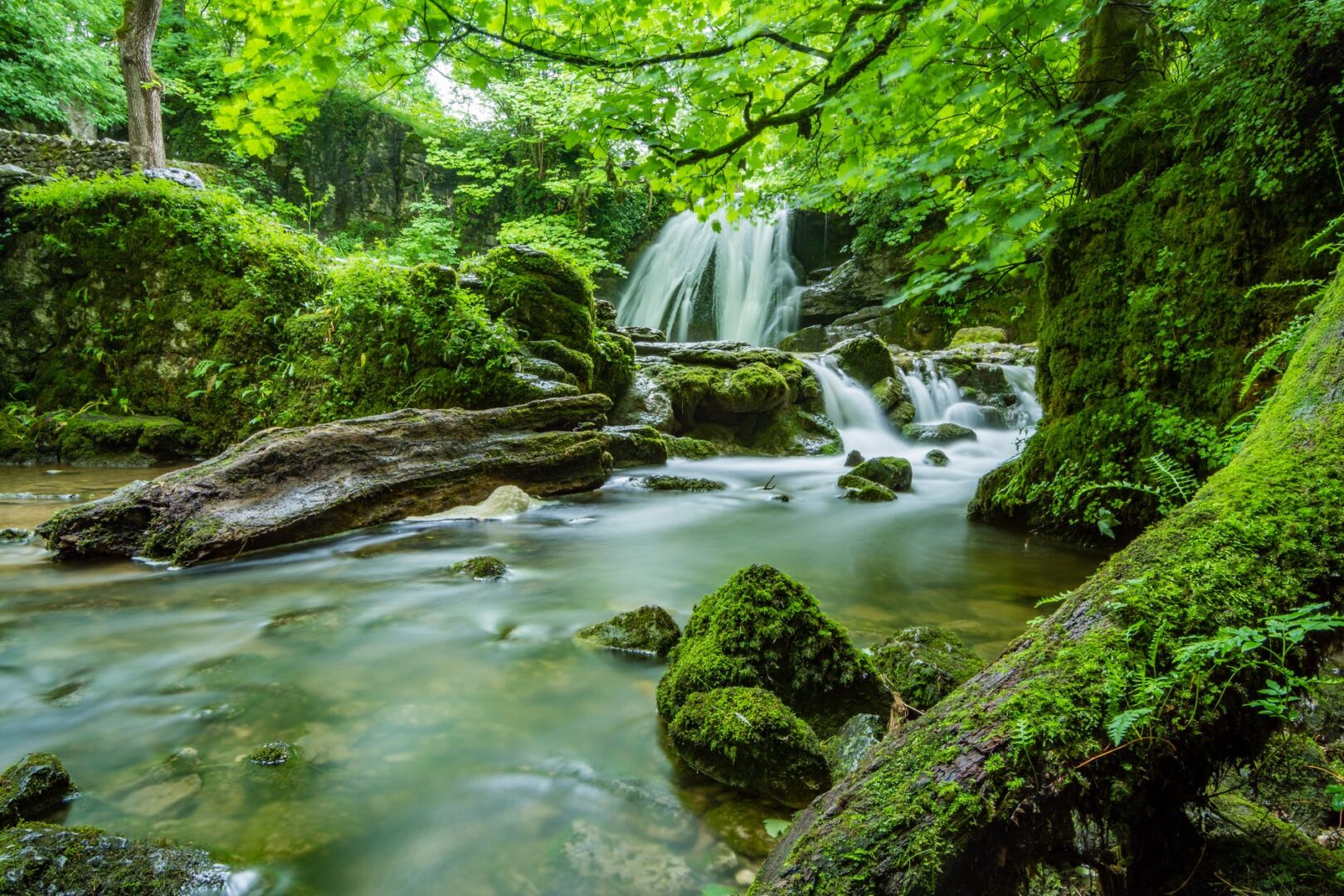 Where can I learn more about EMDR?