Our families, where we work, where we go to school, and where we live are all systems that hold us, challenge us and influence us. We aim to show up in our relationships and in our communities as the truest version of ourselves.
Unresolved painful experiences can inhibit this natural expression and, as a result, the world engages with a watered-down substitute of who we really are at our core. The service I provide aims to bring you into closer alignment with this core you.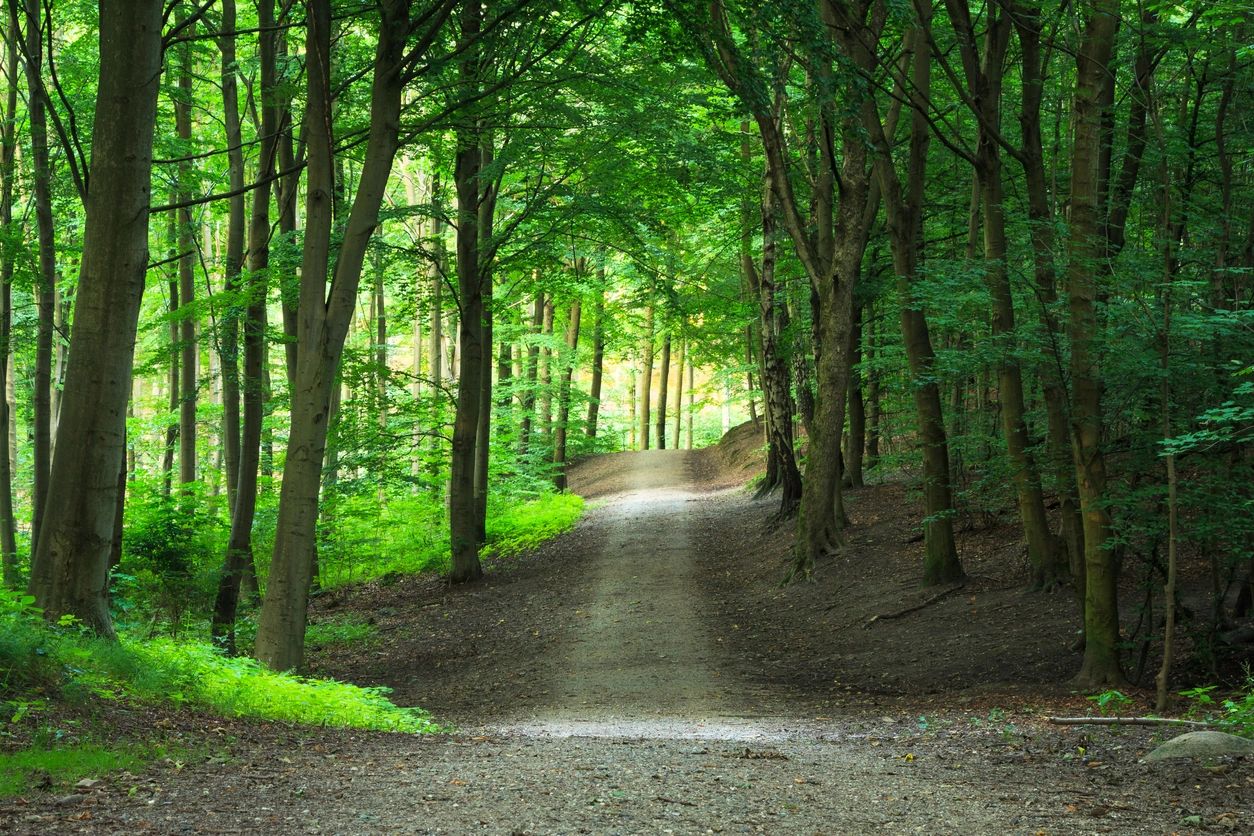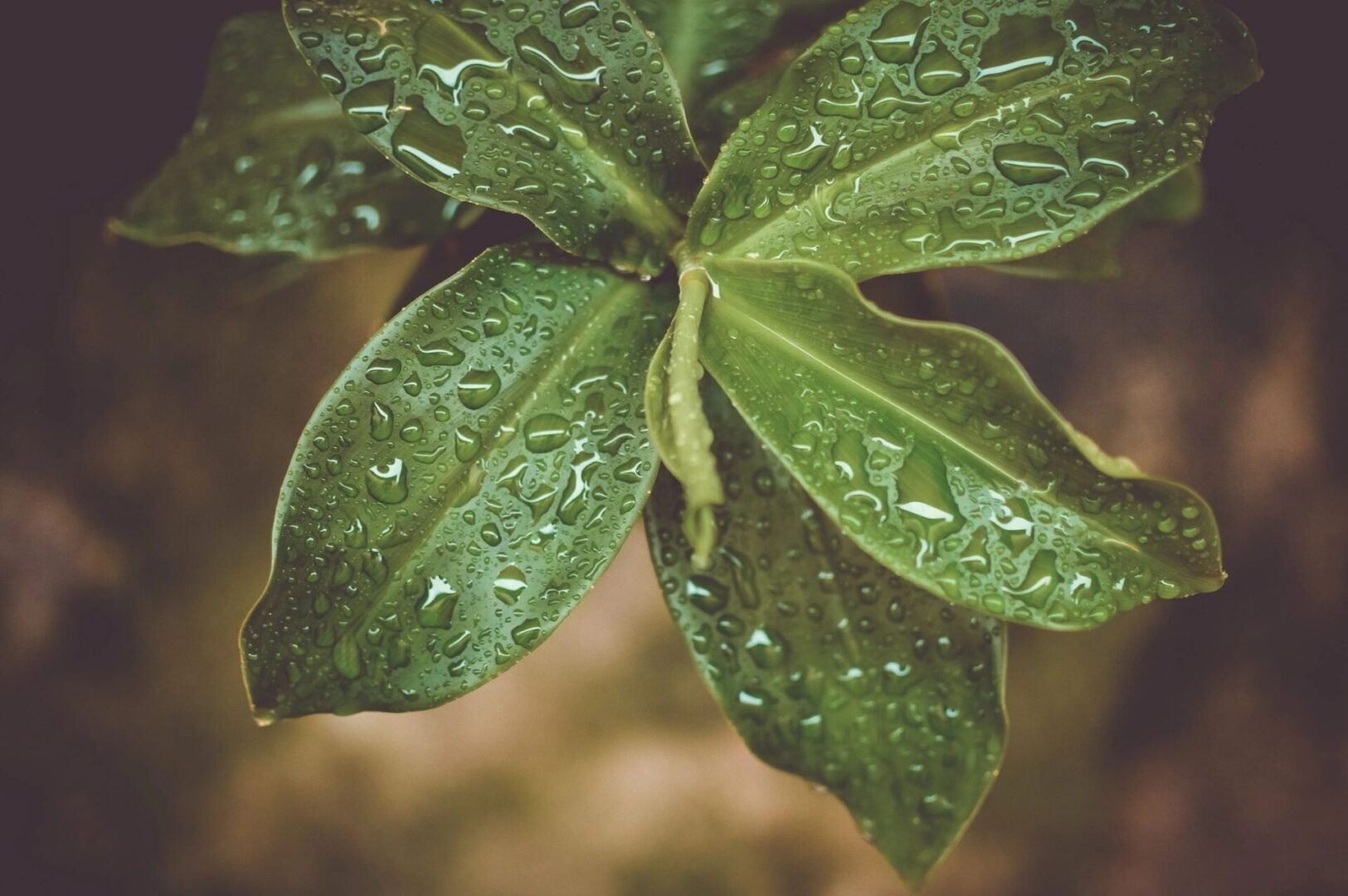 A Wilmington, North Carolina native, I completed my bachelor's degree from the University of North Carolina at Chapel Hill and then a Master of Arts in Counseling Psychology from the California Institute of Integral Studies in San Francisco. In graduate school, I studied Integral Counseling Psychology which is a transformative, whole- person model, that seeks to engage all of the person in a growth process, not just the analytical mind. I have performed therapy with adults, children, adolescents, and families from a variety of cultural backgrounds in homes, in behavioral health facilities, in schools, and in outpatient settings. My experience and training include Gestalt Therapy, Cognitive Behavioral Therapy, Trauma-Focused Cognitive Behavioral Therapy, Group Dynamics, Dialectical Behavioral Therapy, Family Centered Treatment, Structural Family Therapy, Cognitive Processing Therapy, and Transpersonal Psychotherapy. While I am informed collectively by all of these, my current therapeutic focus is EMDR. My EMDR training comes from Ricky Greenwald's Trauma Institute and Child Trauma Institute in Northampton, Massachusetts, and I am trained in EMDR, Flash, and PC.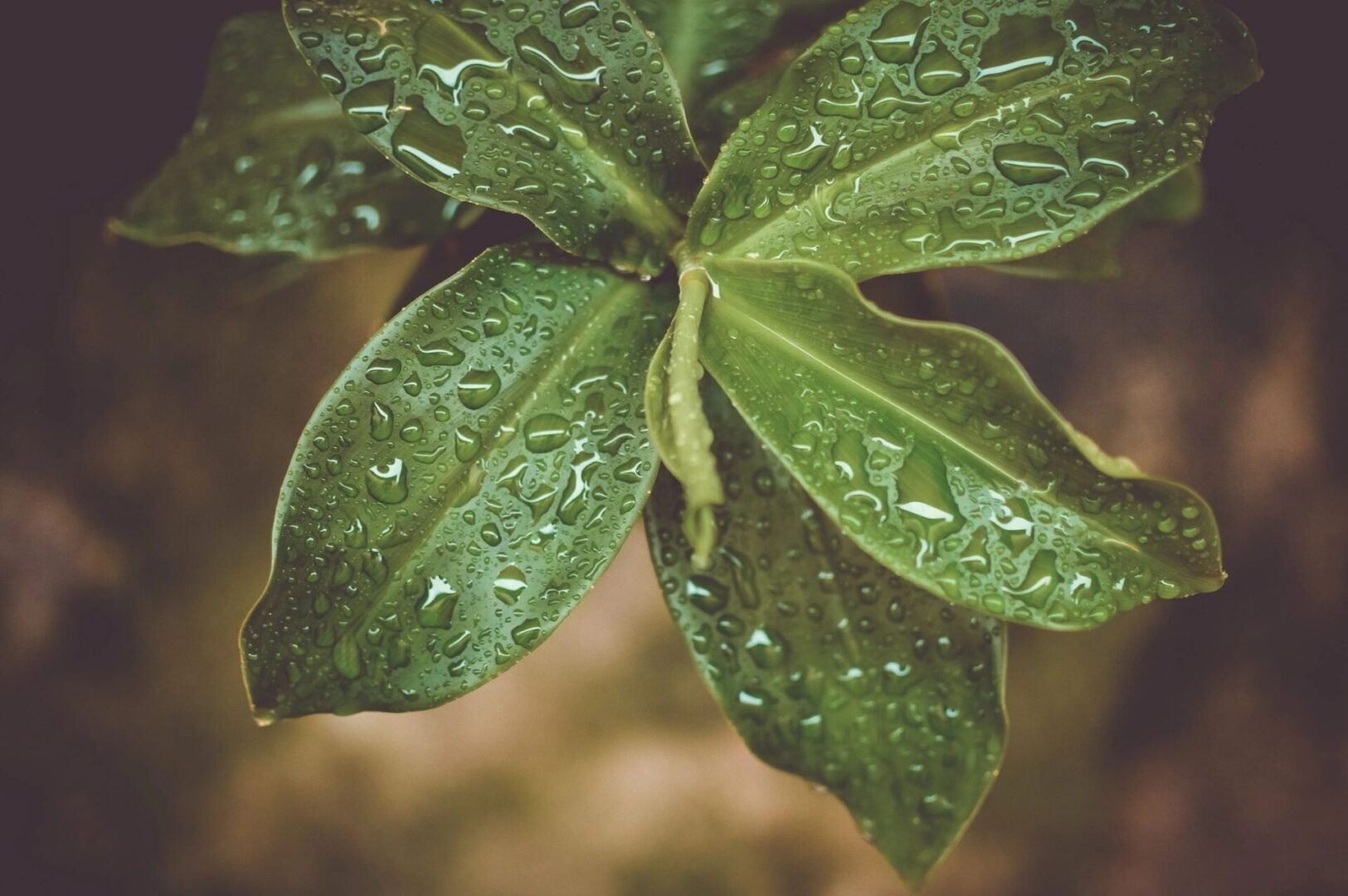 The healing process in action is one of my great loves, and I am always inspired to witness it professionally or experiencing it personally. 
It is my personal belief that we each have a unique role to play in helping to heal the world and each other. It brings me great satisfaction to contribute to this mission through my role as an EMDR therapist.